yitsuin
The winner of the School prompt in the MAL x Honeyfeed Writing Contest 2022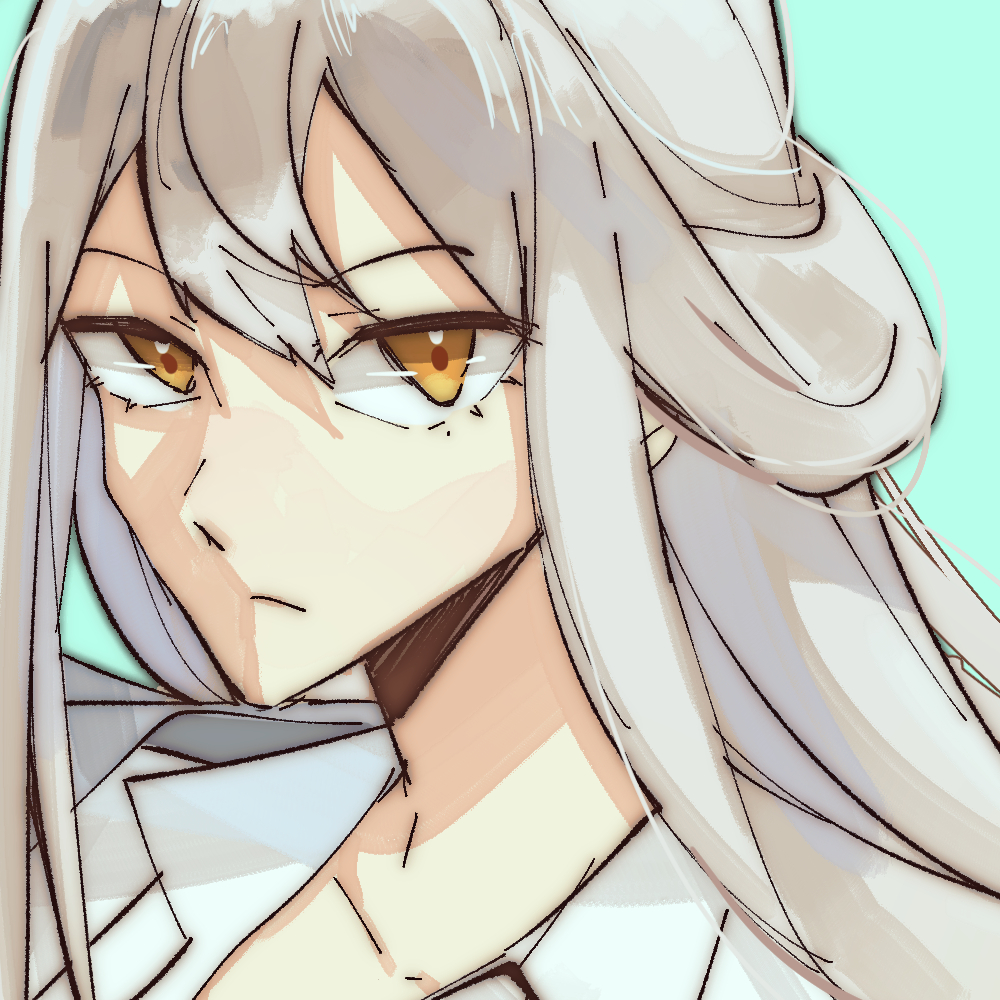 yitsuin
The winner of the School prompt in the MAL x Honeyfeed Writing Contest 2022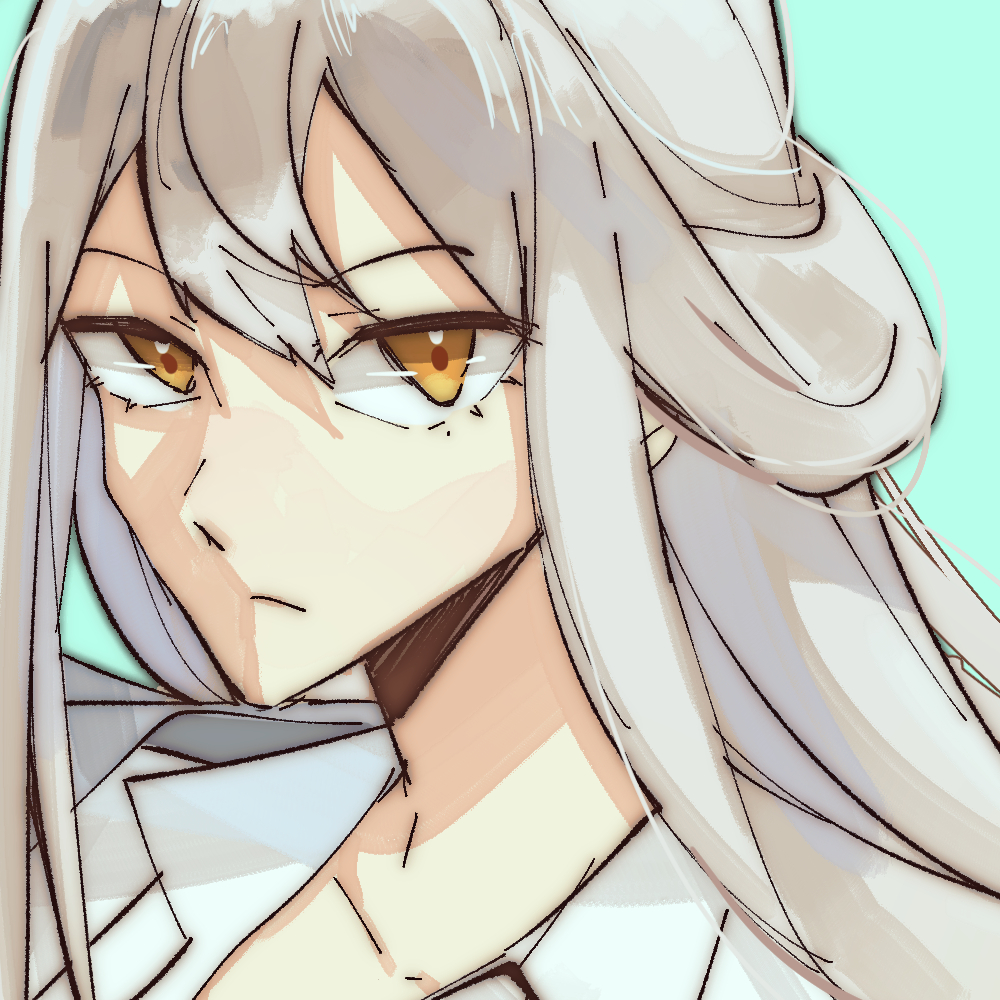 About yitsuin
A writer first and a webcomic artist second, yitsuin has been creating silly stories ever since she realized that if she wrote her own stuff, she'd never run out of books to read. Her childhood was shaped by books, her teen years were shaped by anime, and she's been working on webcomics since her first year of university. Some of her favourite things include classic shounen formulas, ensemble casts, and KHR. She's just talking about KHR.
One time in high school, yitsuin cut up her creative writing project into a puzzle and her teacher had to stay up until 2 AM to solve it. No comment about the final grade and if that really was a necessary part of the creative process at all.
For hobbies, yitsuin likes to draw, write, sleep, and play idol rhythm games on auto mode. Her greatest dream is to create the kind of character cast that—long after the story is over—their adventures live on through fan works and in the hearts of passionate fans.
(yitsuin: it's me. I'm the passionate fan.)
Representative Work